2016
HTS Direct, LLC is now available in the USA. HTS Direct opened its newest distribution facility in Grand Rapids, Michigan, USA.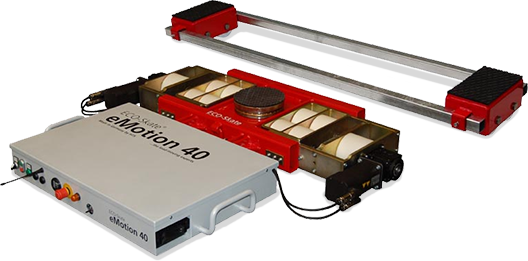 2014
Introducing the ECO-SKATE emotion 40. Moves load capacities independently without any pushing or pulling devices.
The state of the art electric engines and radio remote control unit are handled easily to minimise mistakes by the user.
2012
HTS installs new engineering and ERP software and invests in the expansion of production area and storage facilities.
We welcome new collegues in our staff.
Special solutions are delivered to customers: a DUO-Skate with modular capacities for moving different machines or ROTO-Skates equipped with a pressure block for syncronized lifting for maintenance applications.
The WKA-Box is very popular and becomes a standard for the users of the WKA-Systems.
Tradeshows: HUSUM wind energy, Husum

2011
Introducing the ECO-Skate BIG series with load capacities up to 220 tons.
More customers use the WKA-System to be faster in tower mounting and feeding the grid.
Tradeshows: CeMAT, Hannover
New distributors in the Czech Republik and Slovenia.
2010
We took over the distributorship for Gruniverpal Tranchero Cranes and Mold Handling Equipment which are very compact built with high lifting capacities in the working area compared with other cranes.
Tradeshows we attend: HUSUM wind energy, Husum and UK, Duesseldorf.
We will continue to grow and extend our distribution network in Europe and world wide.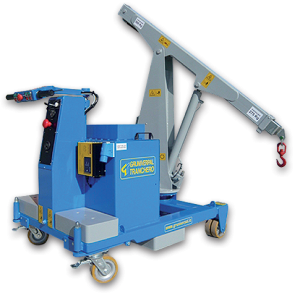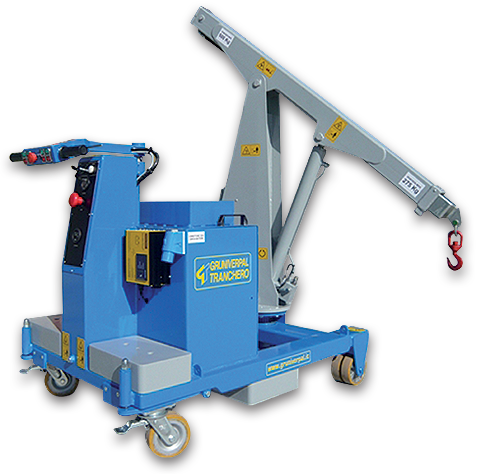 2009
Throughout 2009 we made it our priority to improve our already impeccable quality standards. A new quality management system according to ISO9001:2008 was introduced and all systems were aligned for a new ERP as well as CRM software.
We expanded our warehouse in order to reduce delivery times. We also announced new distributors in Korea, Israel and the Netherlands.
2008
We celebrated the 10th anniversary of HTS in Germany. To strengthen our production in Germany we purchased a new CNC-Millingcenter.
We attended a number of tradeshows across Germany, including CeMat and HUSUM Wind.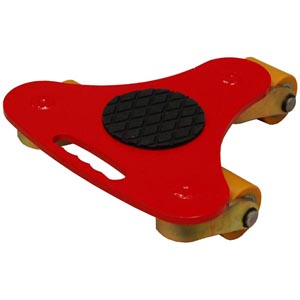 2007
Always committed to improving our production levels, we purchased a CNC-Milling Machine. We added to our range of available products including the 360-degree ECO-Skate® ROTO-Skates with the iR32 and 3.2-tonne capacity.
We were delighted to announce the launch of the new ACTEK hoist ring. Our products were featured at HUSUM Wind and we announced a new partnership with a Danish distributor.
2006
Our ECO-Jack G-Series was expanded with a brand new model featuring a 10-tonne capacity (the EJ100-3G).
Moving capacities were also increased for the ECO-Skate DUO XL skates from 32 up to 128 tons.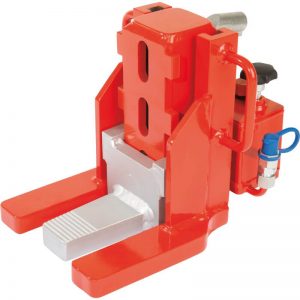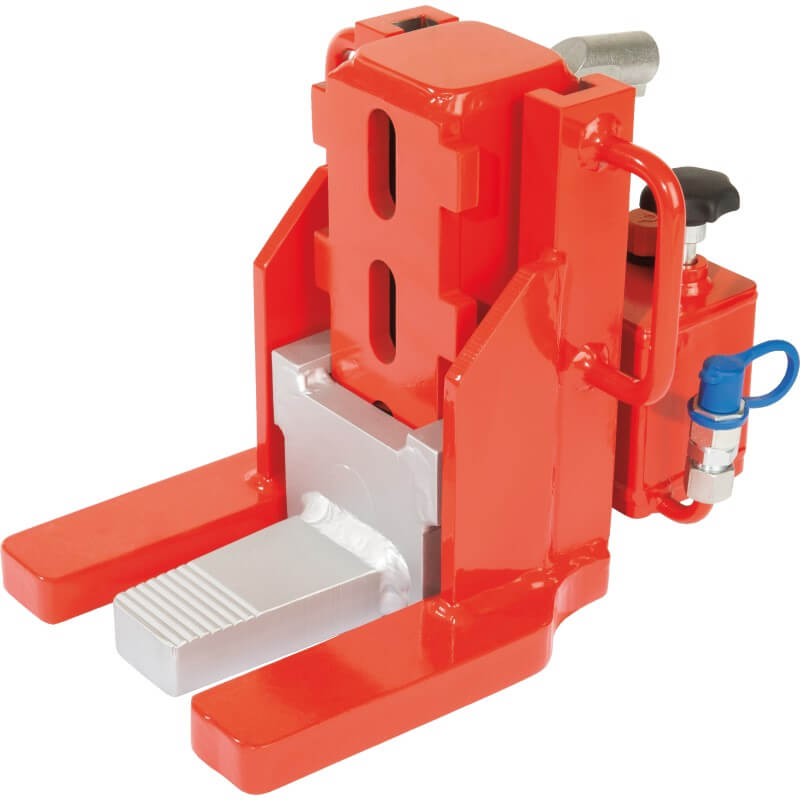 2005
We doubled our production space and purchased a cutting-edge welding robot.
With larger warehouse space we started to stock the new ECO-Skate i-Serious XL with both the iX40L and the iX40S models.
This year we attended CeMAT, HUSUM Wind and other tradeshows.
2003
This year marked the founding of independent distribution company HTS Direct Ltd in the UK.
2003 also signalled a number of additions to our products. Our load-moving skates were rebranded to ECO-Skates and our range of skates with four points grew as we began to stock the ECO-Skate DUO.
We were also pleased to introduce the iX16L and the ix16S to the i-Series. 360-degree ROTO-Skates were added to our products as well as the CR-Series. We featured at tradeshows across Germany and the UK.
For the UK market we extended our product range with the new ECO-Jack C-Series as well as Caterpillar Skates.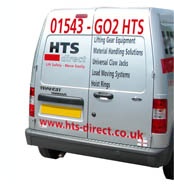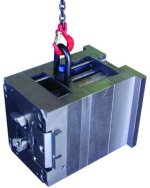 2002
This year saw the launch of new ACTEK hoist rings. We also presented the WKA-System for safely and quickly assembling wind turbines.
We were proud to display the brand new 50-tonne toe jack -the largest model of the ECO-Jack XR-series.
As well as attending various trade shows, we announced new distributors in Turkey and France.
2001
Our load-moving systems were renamed to ECO-Jack TF. We focused on the development of lifting tools specifically for the construction of wind turbines. We also worked to enhance our skate and jack product ranges.
We announced distribution partnerships in Spain and Italy.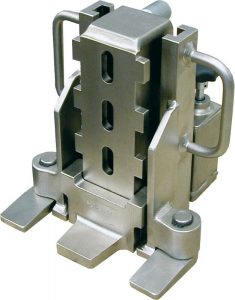 2000
We introduced our new ECO-Jack with its 25-tonne capacity and took part in the Hannover Fair Messe (CeMAT).
We displayed our entire range of load-moving systems as well as the ACTEK hoist ring – a product from the USA which is exclusively distributed in Europe by HTS.
1999
We increased the load of our moving skates to 24 tons. We produced toe jacks with capacities of up to 10 tons.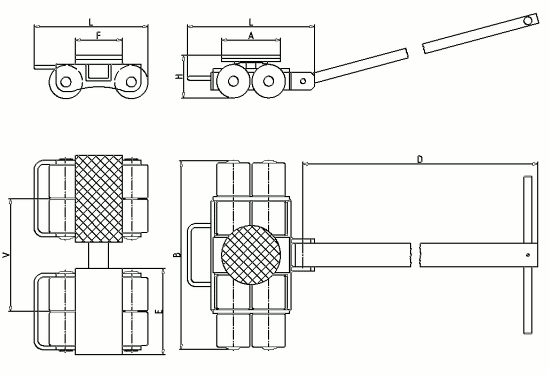 1998
A significant year. HTS Hydraulische Transportsysteme GmbH was founded.
1970's
Karl Koch created a steel-wheeled skate system with a 30-tonne capacity for use in heavy-duty areas. His innovative work was carried forward by his sons Stefan and Michael, who became a driving force in the heavy-load-moving industry.